Checkbuster for all sectors
Checkbuster makes your job a lot easier.  Increase the quality and safety of your company in construction, healthcare or hospitality. Let's find out what Checkbuster can do for you.
Why Checkbuster is

perfect for your sector!
Why Checkbuster?
Easily maintain and keep your checklists and audits with Checkbuster. Our best inspection app for teams let you:
Make your audits easy and fast with custom forms

Prevent mistakes by setting parameters

Add photo's to inspections, right from your phone

Have clients, suppliers and employees perform inspections for you

Divide rights in your workplace and assign different rights to different colleagues.

Suited for professional auditors with special permissions for users who administrate multiple organizations.
Conduct inspections with the FREE Checkbuster apps for IOS and Android, even when you're offline.

Compare different areas or branches within the same organization

Connect unique or edited lists to individual locations

Never wait again: Checklists are sent to the cloud the moment they are completed

Determine results on every level with the interactive dashboard

Generate and share reports as PDF, Excel or Word file through email or intranet with the press of a button
We are proud to work with amazing clients around the world.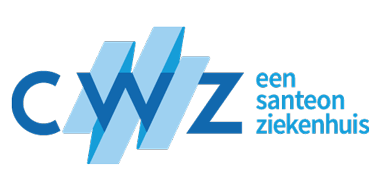 Start your Checkbuster experience for free!
Create your FREE Checkbuster NXT account and explore all awesome functionality the first 30 days for free. Easily create your own checklist templates and save them to your private library for future safety inspection and quality audits. Plan future inspections ahead and get an overview of the conducted inspections or audits in your management dashboard.