We are proud to work with amazing clients around the world.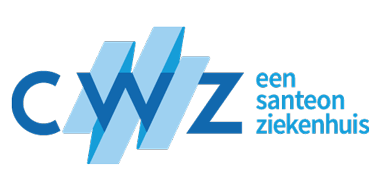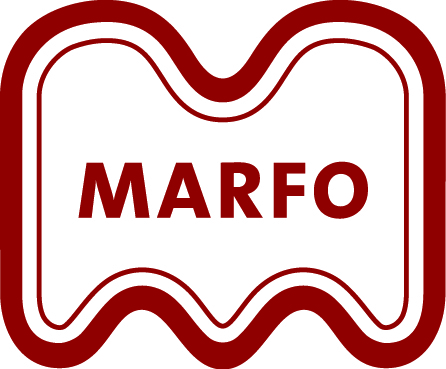 Transform paper health & safety forms into dynamic, digital checklists
With Checkbuster you conduct all sorts of on-site quality-, health- & safety inspections. Conduct your inspections faster, more accurate and consistently. Increase your quality of work and create a safer organization together with your team.
Conduct inspections & audits on any device
Use your smartphone or tablet on the go and finish your reports on desktop. Do you prefer a specific device for all your inspections? Checkbuster supports you on all your devices to make your job easier. You don't even need to be connected to the internet during your inspections!
Easy-to-use by design
We want to make your job easier. That's why we take your user experience very seriously to give you the finest working conditions while working. We are in constant dialogue with our customers about how they work, what wishes and ideas they have and how we can help them even more to do their work successfully and with pleasure.
In this way, together with our customers, we continuously improve the app, so that you can create checklists, conduct inspections and implement improvements in the easiest way possible.