We are proud to work with amazing clients around the world.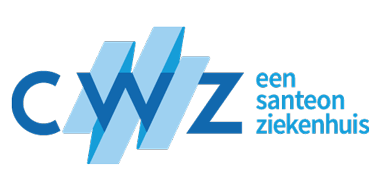 Transform paper health & safety forms into dynamic, digital checklists
With Checkbuster you conduct all sorts of on-site quality-, health- & safety inspections. Conduct your inspections faster, more accurate and consistently. Increase your quality of work and create a safer organization together with your team.
Optimise team management with Checkbuster
Effortlessly invite and oversee your teams with Checkbuster. From field inspectors collecting data and identifying issues to quality and safety managers ensuring compliance and improvement, streamline collaboration and management with our platform.
Never miss a thing with automative task creation
Create and manage tasks via automatic tasks creation on failed items, or create your own to report and prevent.
The all new Management Dashboard
Effortlessly generate detailed data that provide insights into inspection outcomes. Analyze trends, identify areas for improvement, and showcase compliance to stakeholders.
Report and improve
Checkbuster's comprehensive reports provide organisations with valuable data and analytics, allowing them to gain deep insights into their inspection processes.
Conduct inspections & audits on any device
Enhance Your Workflow with Checkbuster: Seamlessly switch between mobile and desktop devices for inspections and report completion. Enjoy the flexibility to use your preferred device for all inspections. Checkbuster empowers you on multiple devices, ensuring a streamlined experience and greater convenience. Conduct inspections offline without the need for an internet connection.
Easy-to-use by design
We want to make your job easier. That's why we take your user experience very seriously to give you the finest working conditions while working. We are in constant dialogue with our customers about how they work, what wishes and ideas they have and how we can help them even more to do their work successfully and with pleasure.
In this way, together with our customers, we continuously improve the app, so that you can create checklists, conduct inspections and implement improvements in the easiest way possible.