Features
Checkbuster is an online software that lets you keep and maintain checklists. Here, you'll find a detailed overview of what our platform can do for you. Do you prefer to try it yourself instead? Create an account now; It's free!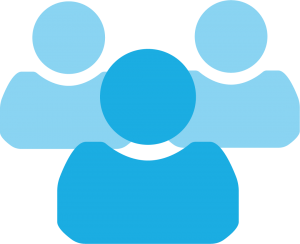 Custom forms make your audits easy and fast.

Prevent mistakes by setting parameters.

Quick start with our library of frequently used checklists.

Make pictures and add these to inspections, right from your phone.
Have clients, suppliers and employees perform inspections for you.

Divide rights in your workplace and assign different rights to different colleagues.

Suited for professional auditors with special permissions for users who administrate multiple organizations.
Perform inspections with the Checkbuster apps for IOS and Android, even when you're offline.

Easily audit and compare different areas or branches within the same organization.

Connect unique or edited lists to individual locations.
Never wait again: Checklists are sent to the cloud the moment they are completed.

Determine results on every level with the interactive dashboard.

Generate and share reports as PDF, Excel or Word file through e-mail or intranet with the press of a button.